We love having an array of offerings for our customers who are looking for that perfect something! Check out all of our services below to see if there's one that fits your needs.
Dreaming of that classic Louis Vuitton, Prada or Chanel handbag?
Need a pair of Frye boots?

Let us know what you need to complete your collection and we'll call you when those treasures come in.

Shoot us an email at commonthreadscolorado@gmail.com to let us know what you are looking for!
Are you looking for a specific shoe?
Need the perfect dress for an event?
An outfit for an interview?

Call ahead and let us know what you are looking for & we'll have selections waiting for you.

A $20 fee will be charged for personal shopping services & applied to purchases.
Are you looking to revamp your current wardrobe (personal or business) & need assistance doing so?

We have specially-trained staff that can guide you along the way & help you find the perfect pieces to work within your existing wardrobe and help with closet organization!

For pricing please call the Boulder shop at 303-449-5431 or Denver shop at 720-379-4598.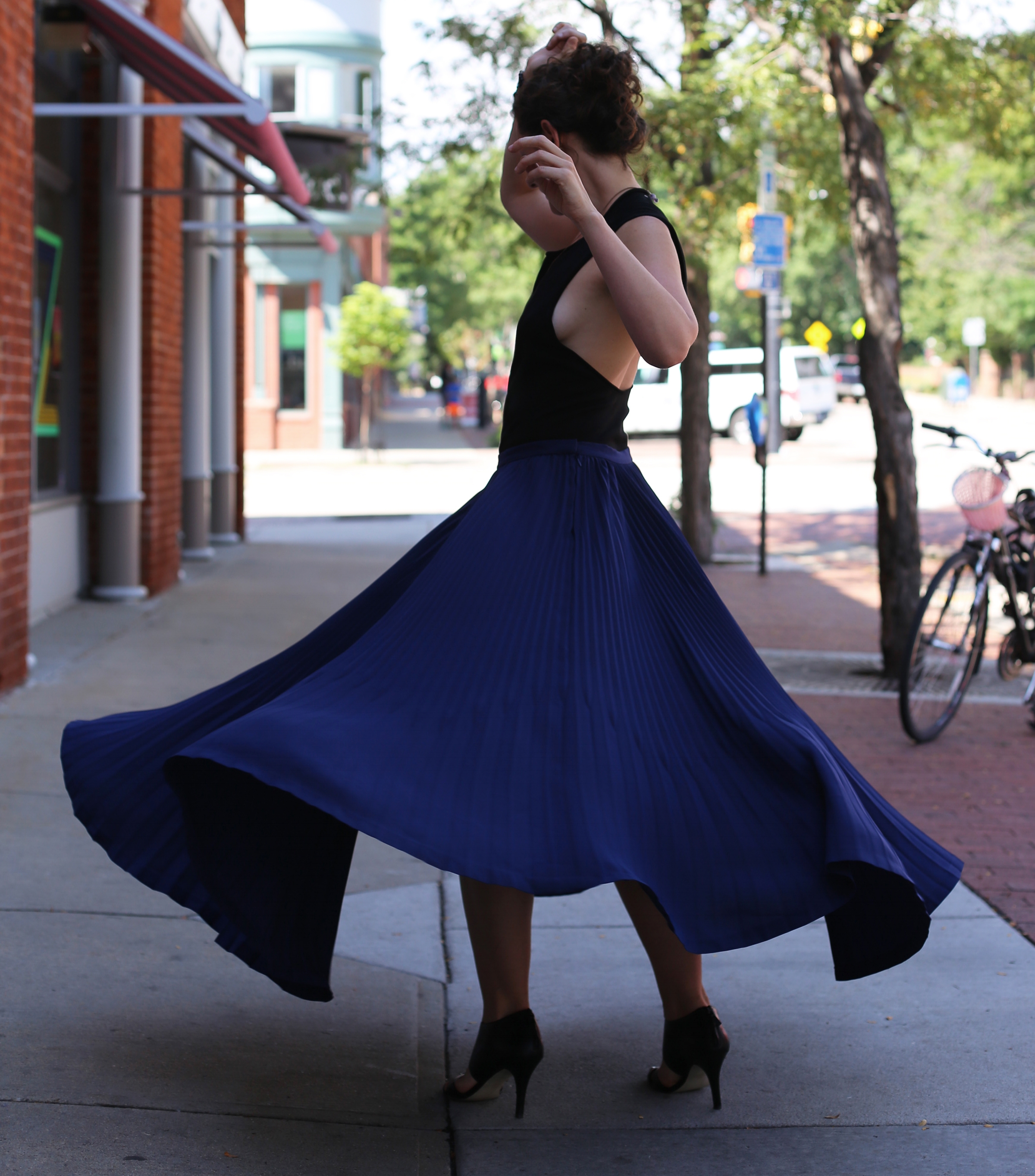 Let us host your next ladies night out, birthday party, wedding shower or corporate event.

Invite your friends or family to a private, after-hours shopping party & we'll provide wine, light hors d'oeuvres & personal shopping expertise!

Please email the store you would like to shop for personalized details:
- boulder@shopcommonthreads.com
- denver@shopcommonthreads.com
Fundraising Opportunities
Common Threads will host a private shopping party for supporters of your cause & donate a portion of all sales to the non-profit of your choice!
Examples include our annual Wine & Chocolate party each February to raise money for Hands up for the Children.

We also host buy-a-share shopping parties for school auctions. We'll provide wine & beverages while parents shop, then donate 15% of all sales to your school!