Adult: Large Tote Bag or Throw Pillow Case - Beginner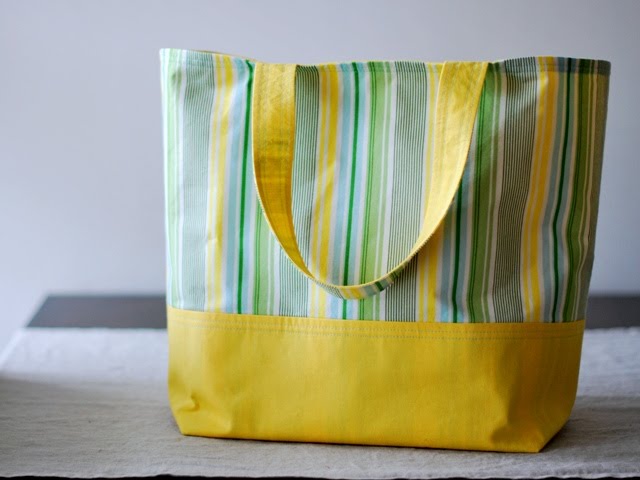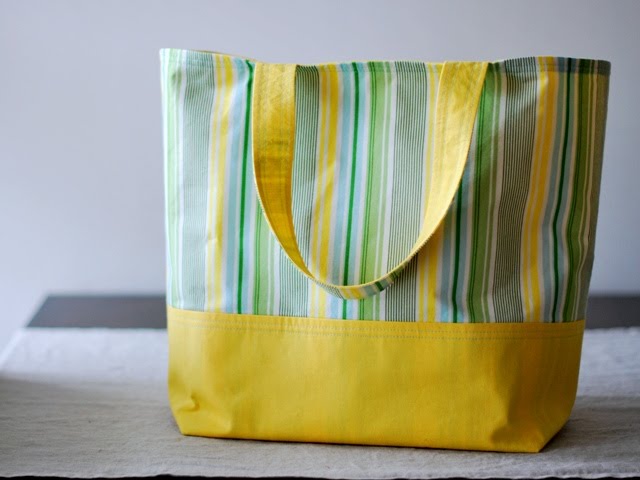 Adult: Large Tote Bag or Throw Pillow Case - Beginner
Come join us for a fun time sewing. You have the choice of signing up for either a grocery tote or a throw pillow case! No sewing experience necessary, we will go over the basics of sewing and we'll have you making a beautiful bag/pillow in no time. The atmosphere will be relaxed and everyone can work at their own pace. Great project for a group of friends who want to learn a new skill while socializing!
Materials needed for bag: 1 yard main outside fabric (good quality quilting weight cotton), 1 yard lining/outside accent fabric (pick a sturdy fabric, home decor weight or canvas), 4 yards light weight interfacing.
Materials needed for throw pillow: let us know the size pillow case you want to make when you register and we will send you the fabric requirement.
We will provide the tools and thread needed to accomplish this project.
Teens/Adults
Throw Pillow (3hrs)
Large Tote Bag (4hrs): Wednesday, September 26, 5-9pm (please specify in the notes section which day)
Email us at creativelab@shopcommonthreads.com if you are interested in taking these classes at another time